Life is Beautiful
We're here to help you see it more clearly.
The world around us is full of beauty.
From the colors of a hill country sunset, to the wonder in the eyes of a child, to the warmth in the smile from an old friend.
Our mission at Texas Vision is help you see life's beauty more clearly. We feel that there's so much to see in life and we're here to help you see it with freedom from glasses and contacts.
Round Rock and Georgetown's
LASIK and Cataracts Specialists
At Texas Vision we feel that our vision is our most important sense and allows us to see the world around us and all of its beauty. Our mission is to help you see it more clearly.
We have set out to be the premier center in all forms of vision correction surgery. We use the best technology the world has to offer and have the most experienced surgeons in vision correction to help you see your world with more freedom. We know that your vision is valuable and we help guide you through the different options in vision correction surgery to figure out which one is right for you.
Our primary goal is your safety and making you feel comfortable with your choice in vision correction. Your eyes are too important to cut corners. That is why we don't use bait and switch advertising methods or use antiquated technology to devalue your vision correction surgery. We use only the best because we feel that is what you deserve. We have the fastest and most precise laser in central Texas for our LASIK patients. We offer the most advanced technology lenses available for our lens replacement patients.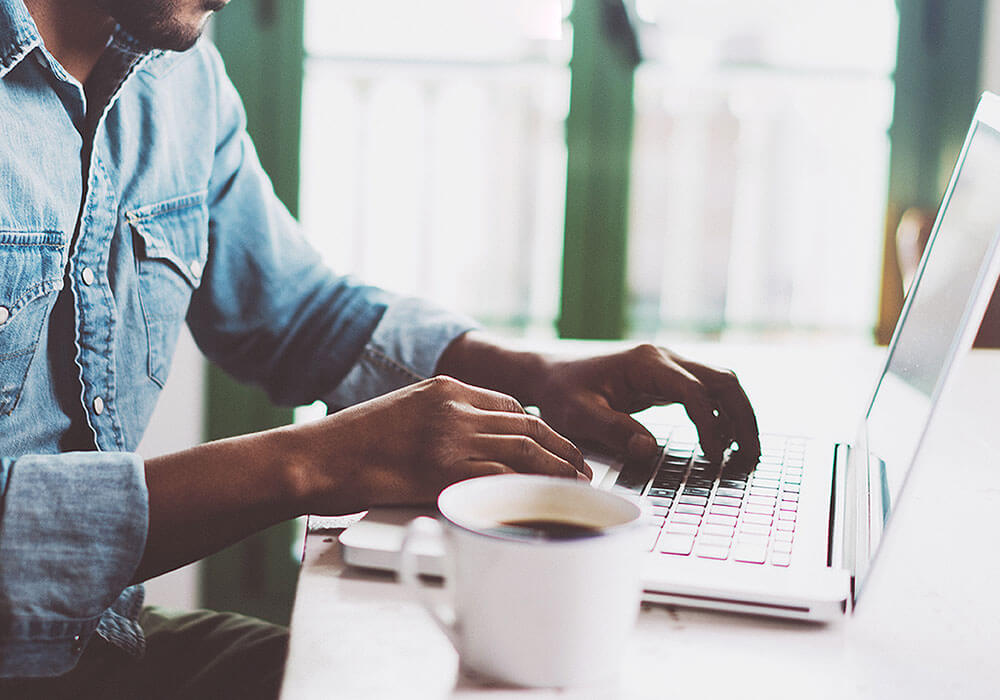 Tired of Glasses & Contacts?
Take our FREE Online LASIK Self-Test to see if you're an ideal candidate for Laser Vision Correction!
take our lasik self-test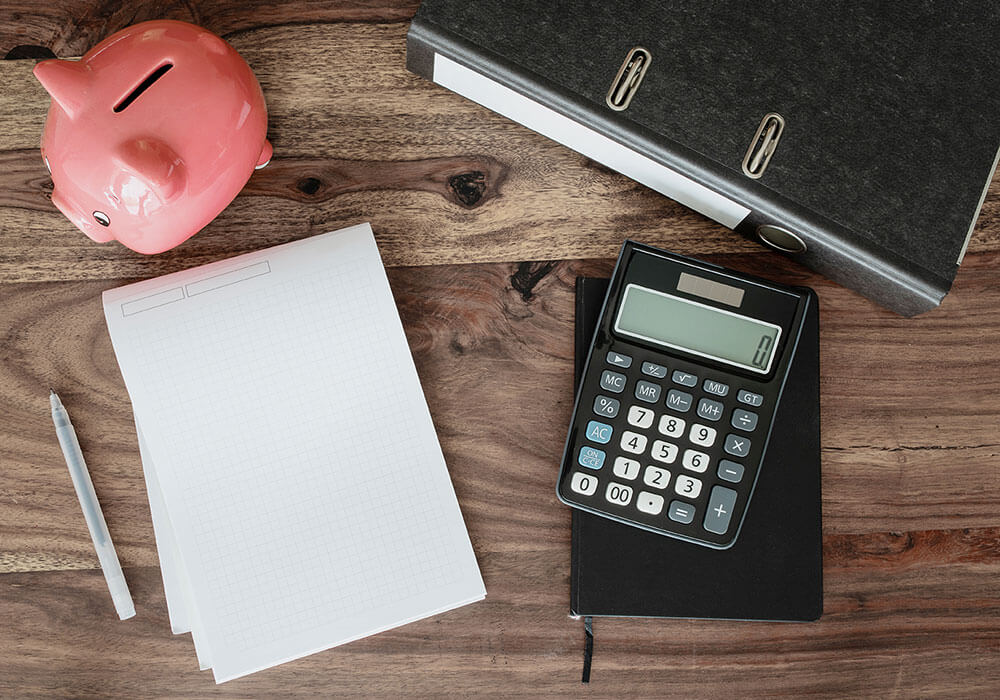 LASIK Savings Calculator
Find out how much you can save!
learn more about lasik savings
Vision Correction for All Ages
Praise from our Eye Care Patients
My choice to have iLasik has greatly improved my quality of life. I highly recommend the procedure and I can honestly say that Dr Branch's ability to customize to my needs and his professionalism and courteous, friendly approach made the experience a completely positive one for me. Good luck with your iLasik. . . you will love it.
Tony B.
I had my LASIK eye surgery in March and within minutes of the procedure i could see great. I went from 24 years of glasses and contacts to 20/20 vision without glasses. Within 1 week, my vision went to 20/15 in both eyes. I owe it to Dr. John Branch for this life changing experience. Dr. Branch was very in depth with his exams and post op visits. I am now 1 year and 4 months with 20/15 vision and I owe it all to Dr. John Branch.
Kevin P.