Life is Beautiful
We're here to help you see it more clearly.
The world around us is full of beauty.
From the colors of a hill country sunset, to the wonder in the eyes of a child, to the warmth in the smile from an old friend.
Our mission at Texas Vision is help you see life's beauty more clearly. We feel that there's so much to see in life and we're here to help you see it with freedom from glasses and contacts.
Cedar Park, Temple, and Georgetown's
LASIK and Cataracts Specialists
At Texas Vision we feel that our vision is our most important sense and allows us to see the world around us and all of its beauty. Our mission is to help you see it more clearly.
We have set out to be the premier center in all forms of vision correction surgery. We use the best technology the world has to offer and have the most experienced surgeons in vision correction to help you see your world with more freedom. We know that your vision is valuable and we help guide you through the different options in vision correction surgery to figure out which one is right for you.
Our primary goal is your safety and making you feel comfortable with your choice in vision correction. Your eyes are too important to cut corners. That is why we don't use bait and switch advertising methods or use antiquated technology to devalue your vision correction surgery. We use only the best because we feel that is what you deserve. We have the fastest and most precise laser in central Texas for our LASIK patients. We offer the most advanced technology lenses available for our lens replacement patients.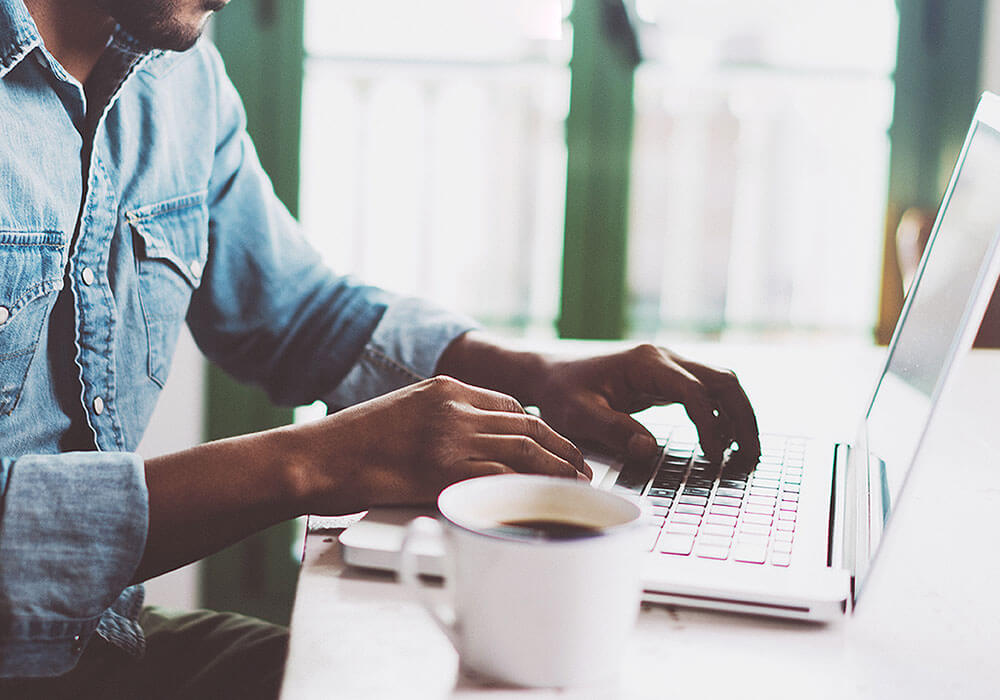 Tired of Glasses & Contacts?
Take our FREE Online Vision Self-Test to see if you're an ideal candidate for Laser Vision Correction!
take our vision self-test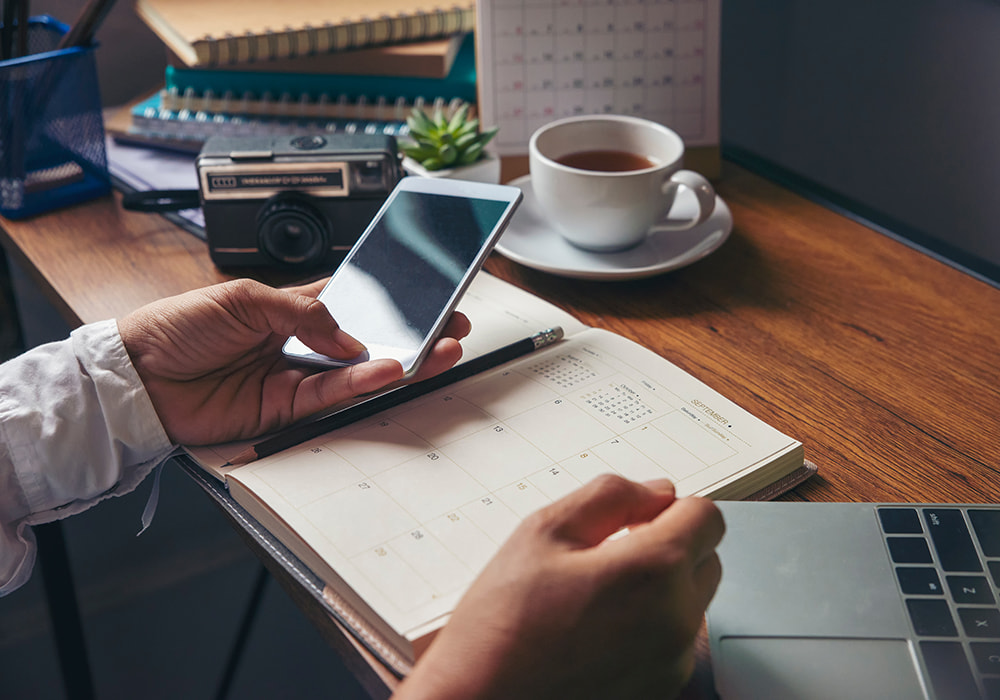 Considering Refractive Surgery?
Schedule a FREE consultation to determine which procedure may be best for you
Schedule My FREE Consultation
Vision Correction for All Ages
Praise from our Eye Care Patients